International Partner Manager (m/f/d)
Kroschke Gruppe
Berufserfahrung
Kaufmännische Berufe (Sonstige)
Projektmanagement, Produktmanagement
Vollzeit
Publiziert: 13.12.2021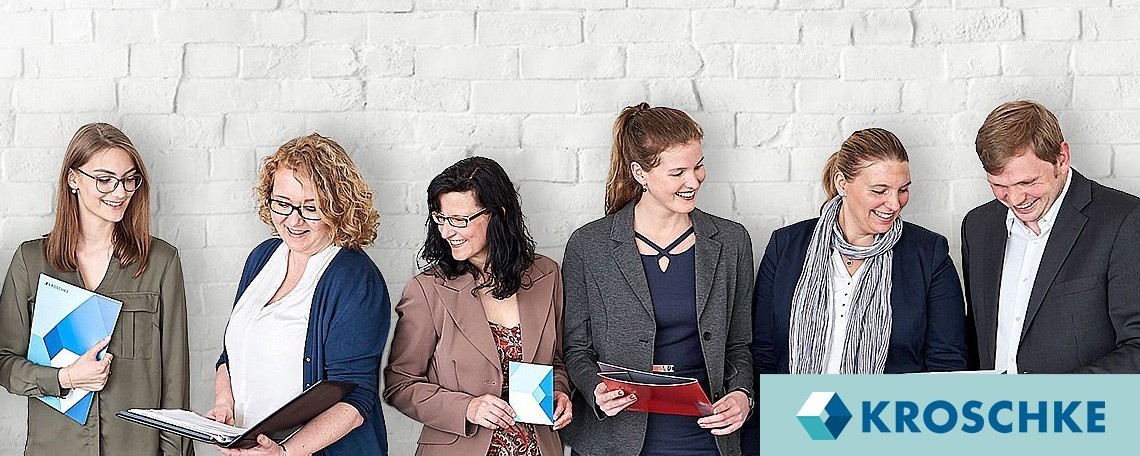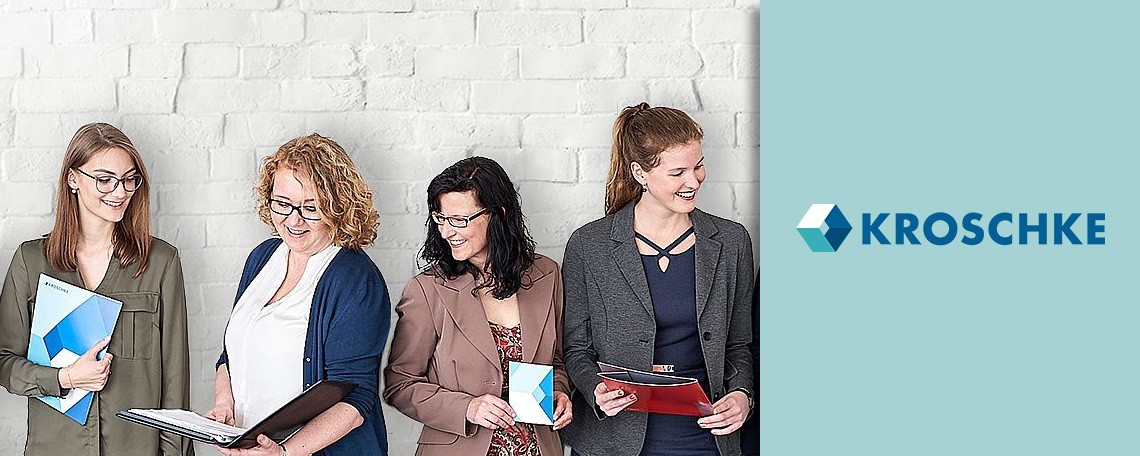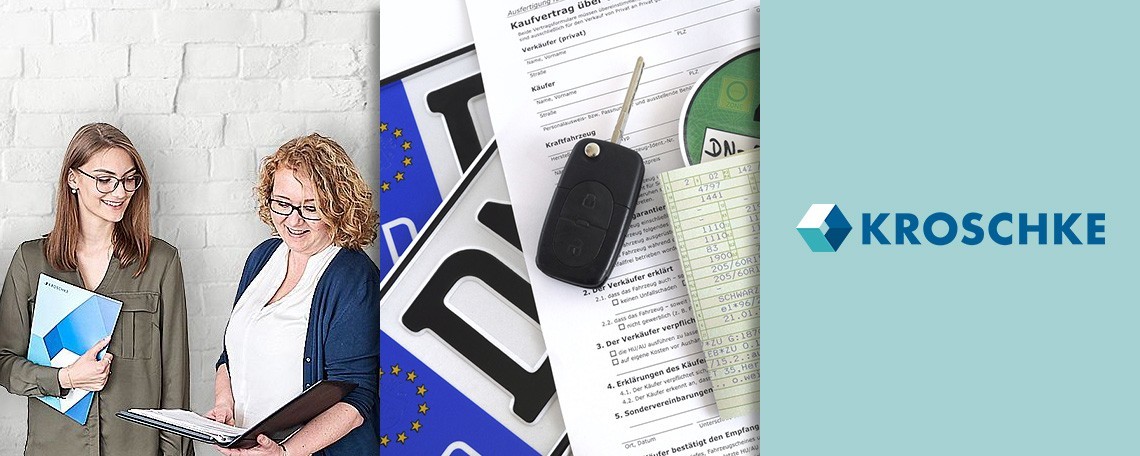 About us
Christoph Kroschke GmbH is the leading service partner in Germany for vehicle-related services. With around 1,900 employees, more than 500 service points across Germany, we generate an annual turnover of approx. 120 million euro and handle around 1 million car registrations per year. We have started to focus on our European expansion and are now creating this new role as International Partner Manager.
Your new job offers various aspekts
You identify and analyze new market potential in the car registration segment in Europe including potential partners and customers and get to know the competitors
You build a substantial network of local business partners for cooperation and/or identify targets for acquisition
Therefore, you research and analyze local car registration processes and practices as well as the national level of digitalization
You also analyze the possible adaption of products and services for our existing customer base to match local opportunities
You are able to negotiate the contractual basis
You work closely with Kroschke management, sales department and product development
You will be the perfekt fit if you
Have several years of expertise in the acquisition and handling of (strategic) partnerships or franchise partners on a global level
Speak, write, and negotiate in fluent business english and preferably one of the following languages: french, italian, portuguese, polish or spanish. German language knowledge would be helpful
Know the importance of digitalization
Combine your strategic and analytical know-how with a hands-on-approach and high level of independency
Want to choose your own home base but are willing to travel up to 4 days a week
Ideally have experience in the automotive branch and/or working with public administration processes in European states
Kroschke offers more than just a workplace
We offer excellent conditions for a successful future. As an independent family-owned medium-sized company we actively go our way. We are highly motivated and convinced in what we do. Each employee is the key factor to our success.

We offer various employee benefits. The starting point for your work is your home office. Right from the start, you will receive a permanent employment contract. And, of course, you will receive a structured and intensive introduction so that you are ready to start your new job!

You will find more information about us under
https://www.kroschke-gruppe.de/en/company-overview/christoph-kroschke-gmbh/#

Take your chance to grow with us!
Are you interested?
We look forward to receiving your application stating the job title, your salary expectations, and the preferred start date.

Please apply exclusively via the Kroschke Group's job portal - this is the only way we can ensure that your application reaches the right contact person without detours. Paper applications including folders cannot be returned.

Sascha Zuther / HR Manager / will be happy to answer your first questions about the position T: +49 4102-804-3493